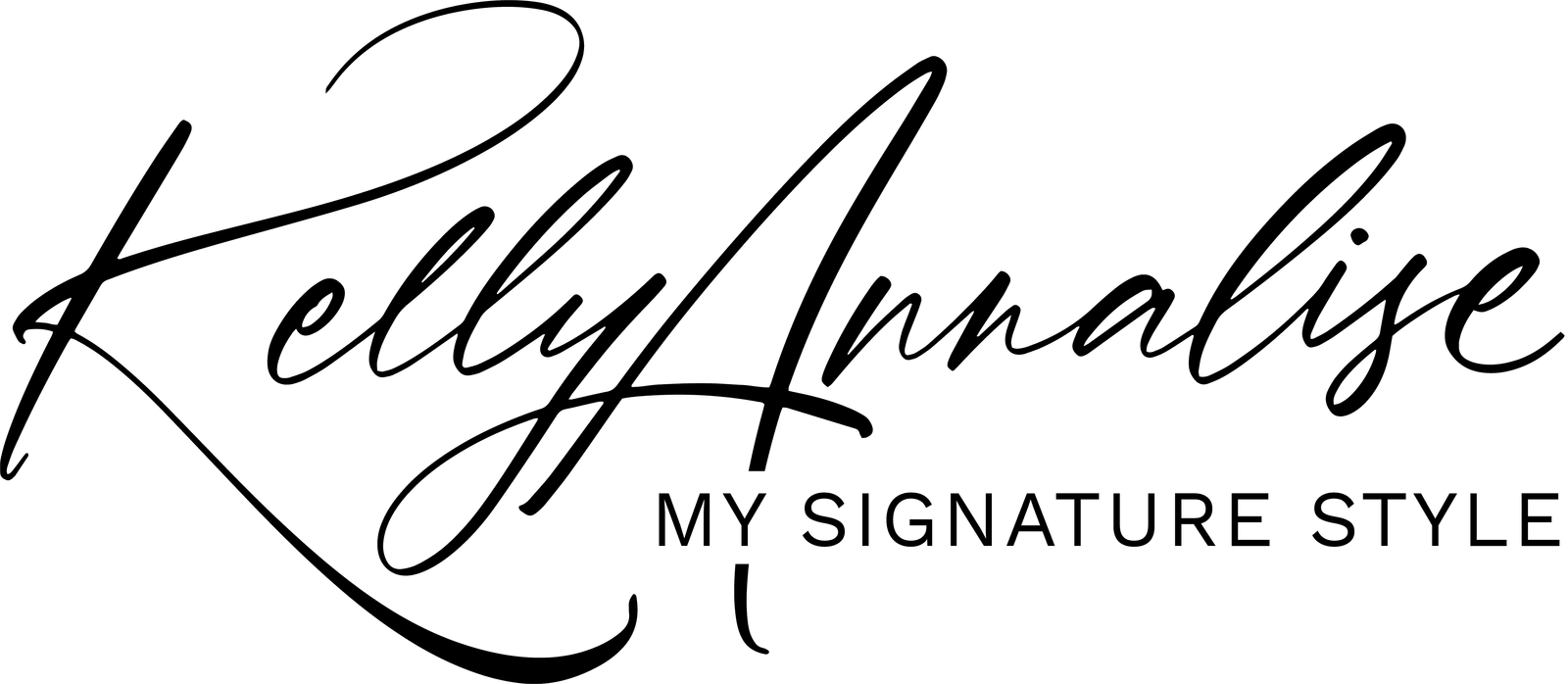 Stay tuned. The blog is launching soon!
Design is something that is a part of our everyday life. In our homes, in our towns, even in our wardrobes. Everything begins with an idea, and good ideas can come from anywhere. Find inspiration for your life and home as you explore the blog and view my curated collections.
Subscribe below to be notified when the blog goes live.