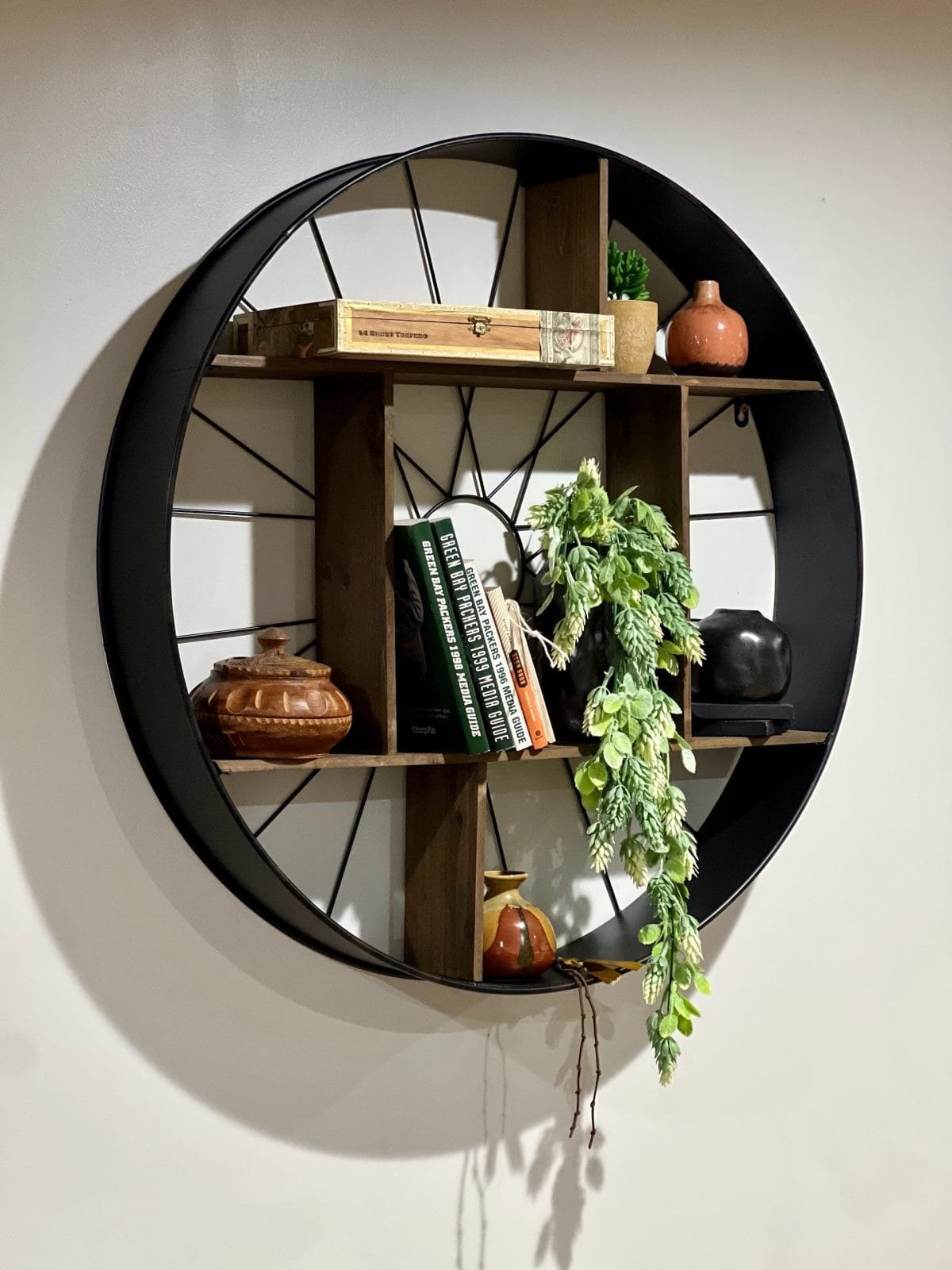 Coming Soon: Shop My Home
Great News! Soon you can shop my home. Get the same look with shoppable links to all my decor sources.
Browse through a carefully curated collection of home decor items to suit your style and taste.
Find inspiration for your own home decor projects through the unique designs and styles showcased in my collection.
Enjoy the convenience of shoppable links that allow you to easily purchase the items you love.
Discover new and exciting home decor trends and ideas to refresh your living space.
Choose from a wide range of home decor items, including furniture, lighting, accessories, and more.
Get on the list to find out when this goes live.