Decorate Your Home for Fall: 8 Ways to Make It Feel Cozy & Welcoming
Fall is finally here! Many people get excited about fall because it means that the holidays are just around the corner. The fall season also brings with it a whole new set of opportunities for decorating your home. Whether you're hosting Thanksgiving dinner, or looking to make your living room feel warm and welcoming this holiday season, I've got the perfect fall decorating tips for you!
The Golden Colors of Fall
When fall rolls around, I always love to decorate my house with warm fall colors, fall scents, and of course lots of pumpkins. I especially like utilizing deep orange and rust tones paired with neutrals and a variety of green hues to achieve a warm, cozy feel. From decorations, to pumpkin flavored coffee (aka Starbucks Pumpkin Spice Latte, my personal fav), to warm autumn candles, there are many ways you can incorporate gorgeous fall hues and scents into your home!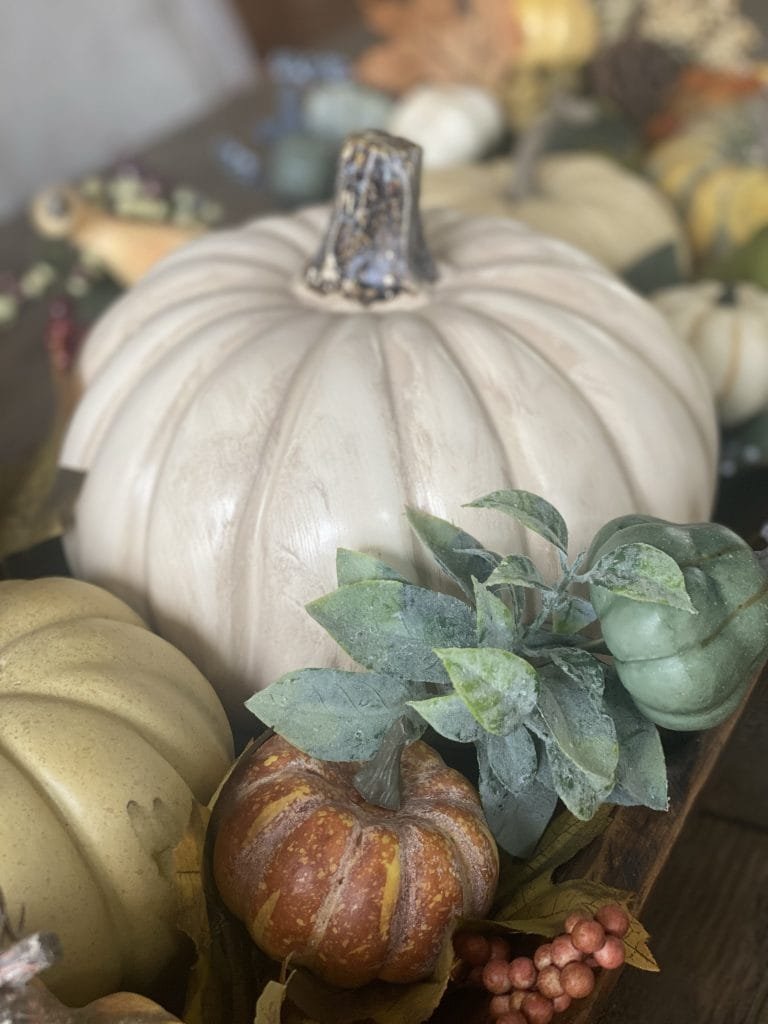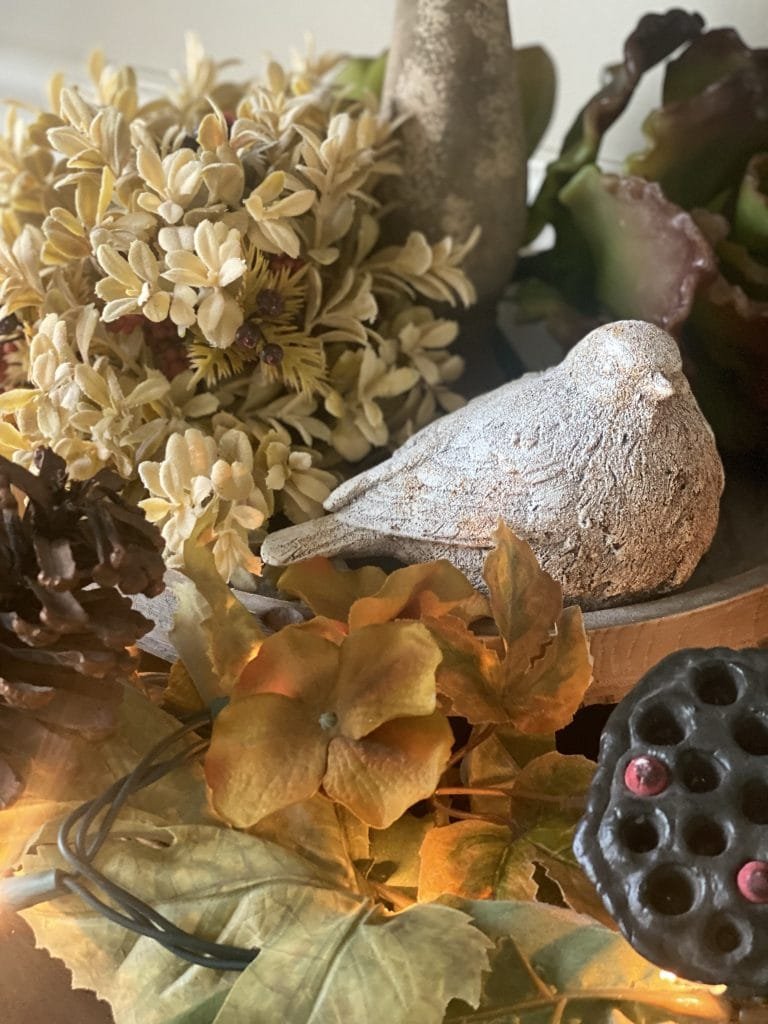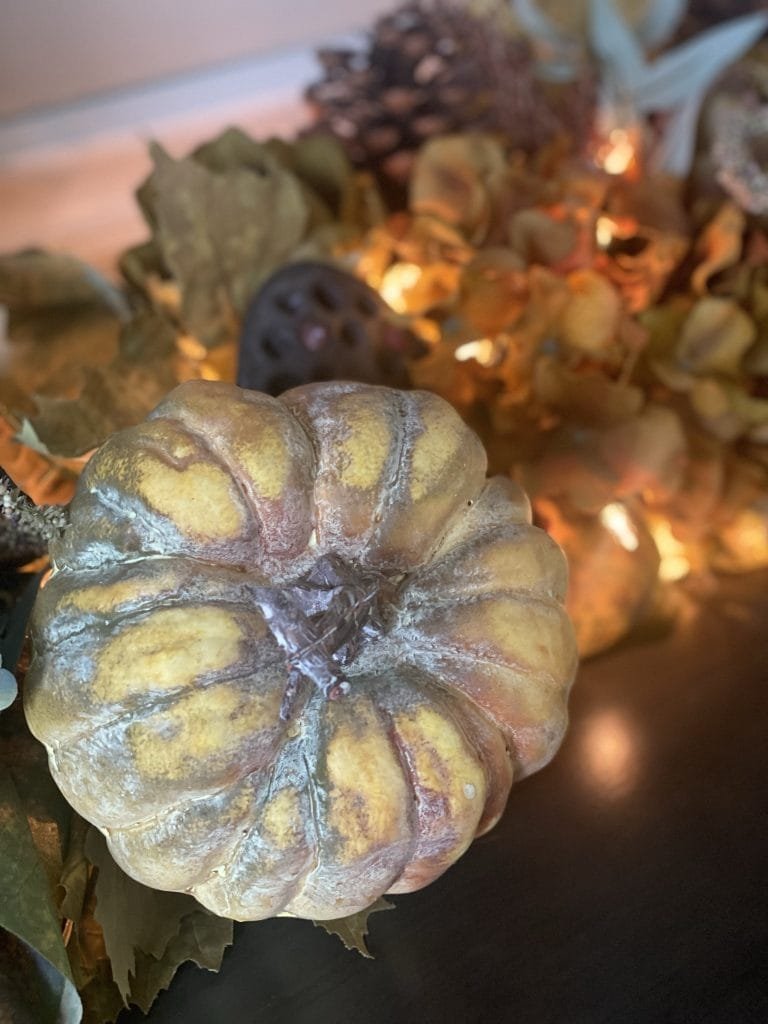 The Scents of the Season
Mixing different fall scents can give autumn decorating a warm and inviting atmosphere. I love burning fall candles all over the house because it makes everything smell so cozy! Right now, one of my favorite fall candle scents is Bath & Body Works' Pumpkin Carving candle. It's such a delicious fall scent and it's not too overpowering like some other scents tend to be. Another favorite scent this time of year are scented pine cones. There's just something so pleasing about the scent of cinnamon throughout the house!
Soft Fall Accents
Adding soft fall accents, such as plush throws, warm blankets, and comfy pillows is another great way to make a home feel cozy and welcoming. I'm a big fan of fall colors for pillows, especially warm hues like rust and mustard yellow. My all-time favorite fall pillow is the Painted Pheasant Pillow pictured below that I bought years ago from Pottery Barn. It has such a beautiful rustic feel about it. Simple accents such as this make bringing fall decorating into your home super easy. Another way to bring fall into your fall decorating without making it too overpowering is by simply adding throw blankets onto beds or couches in these gorgeous fall-appropriate colors!
The Great Outdoors
Adding decorations that show fall nature is a great way to bring the outdoors in. I love decorating with items like branches, pumpkins and gourds, pine cones, fall leaves or other fall elements that remind me of nature during this season!
As far as plants go, try adding some beautiful fall foliage from trees such as faux fall leaves and fall flowers, such as mums, or even fall-appropriate succulents.
When it comes to decorating your home for the fall season, there are so many options that can be personalized to fit any space and flavor! From soft fall accents in rustic hues to autumn leaves and pumpkins galore; you're sure to fall in love with fall decorating this season!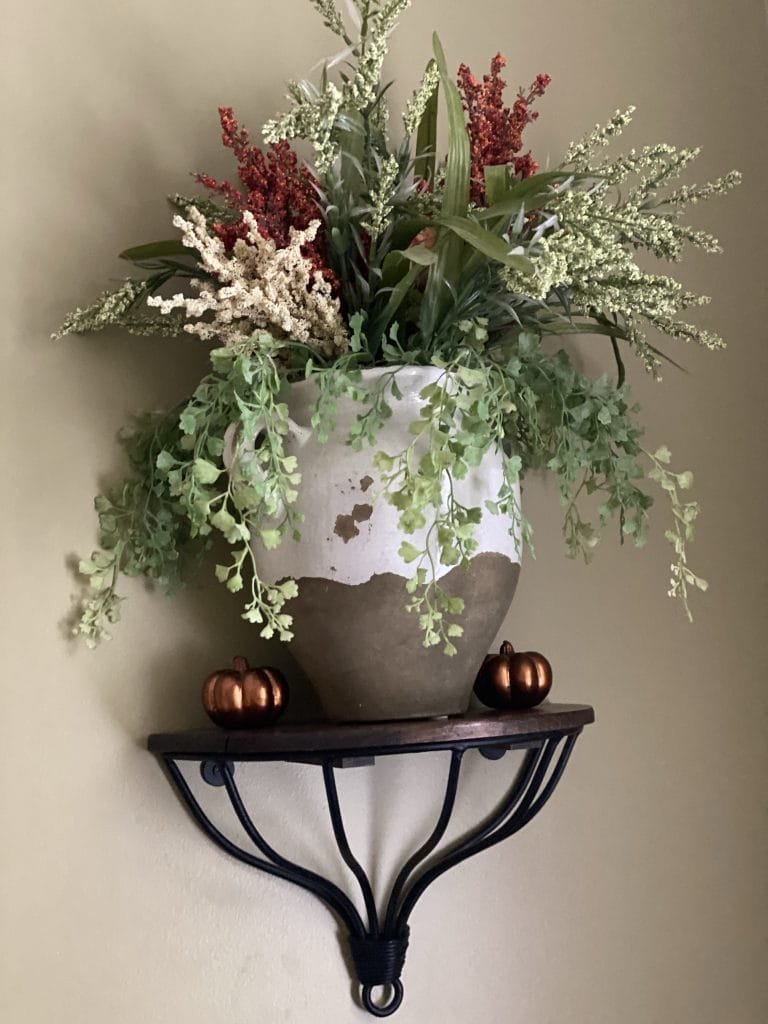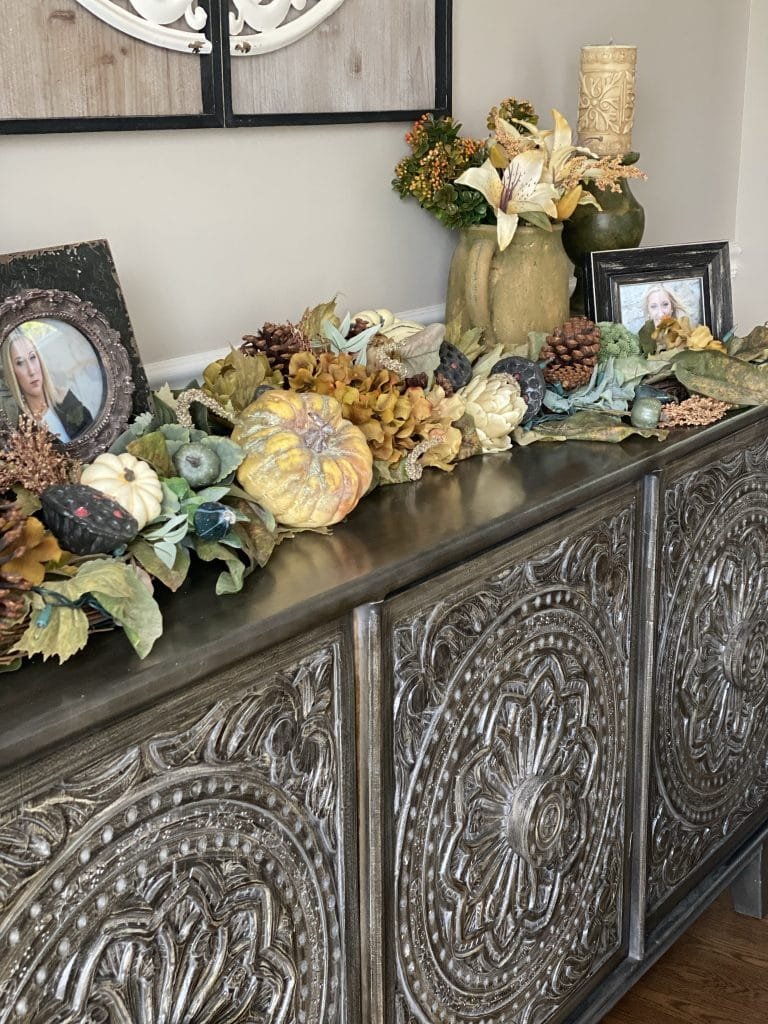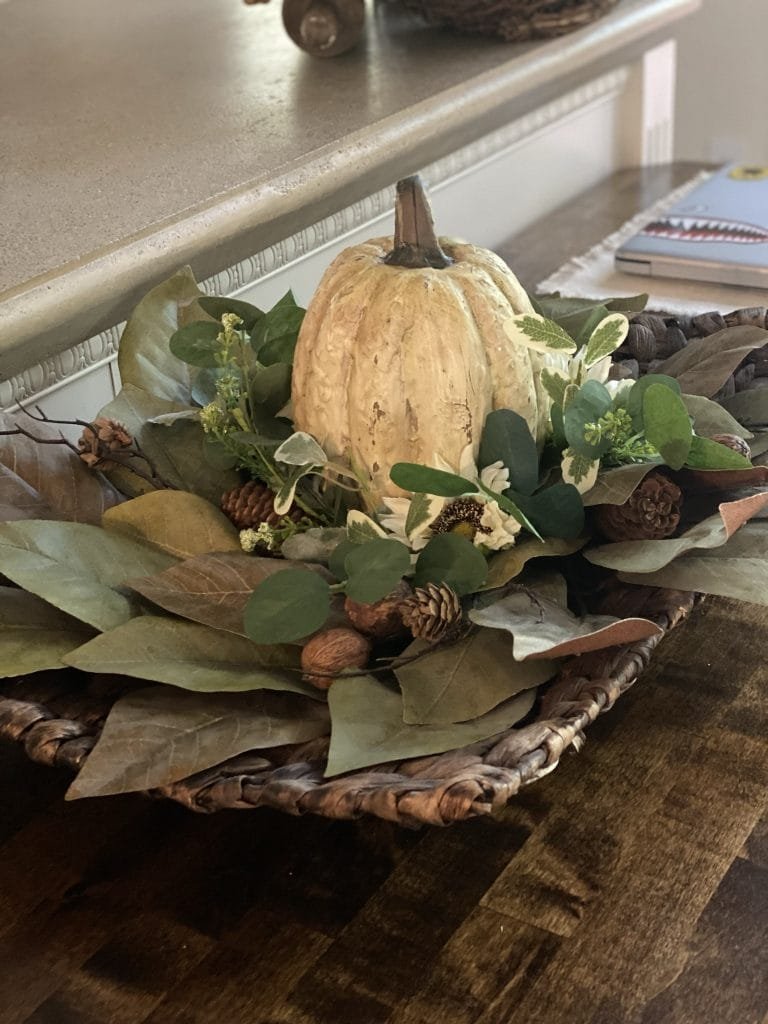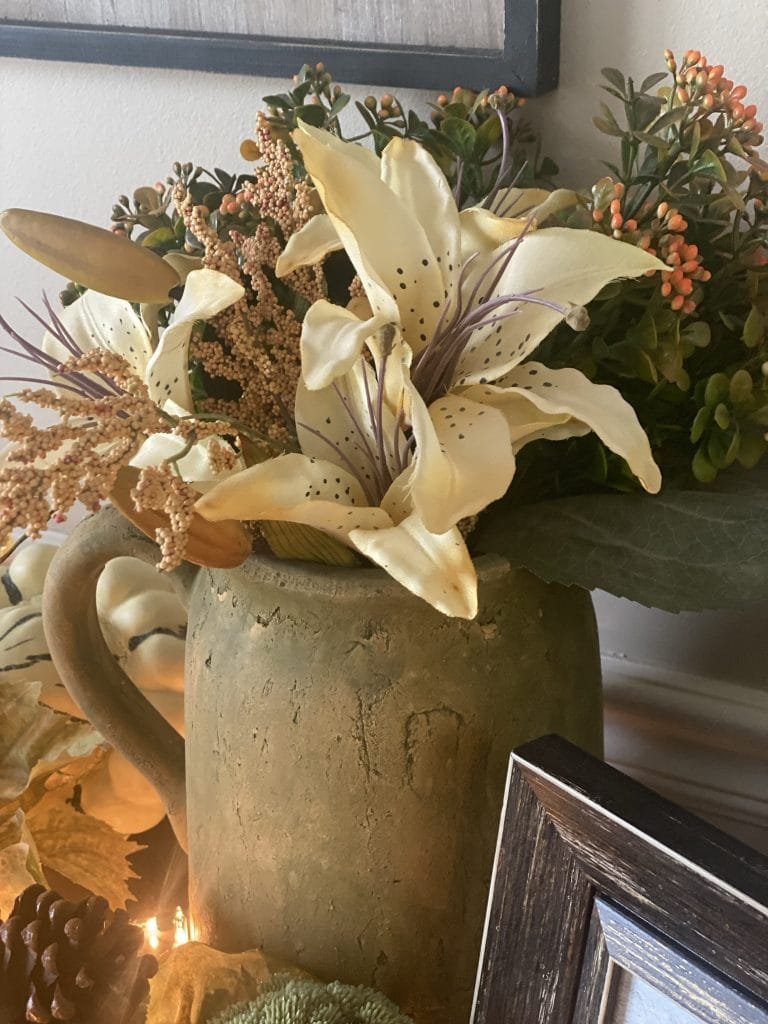 Fall Decorating Tips
Mix various fall colors, such as warm orange and rust tones, to achieve a gorgeous atmosphere
Decorate with fall leaves, gourds and pumpkins galore!
Incorporate natural elements such as branches and pine cones to bring the outside indoors
Add soft accents, such as plush blankets and throw pillows, in warm fall hues
Include neutrals and varying shades of green to add visual interest
Add warm fall scents to make it feel inviting and cozy, such as fall candles or pumpkin flavored coffee.
Incorporate fall foliage, flowers and succulents to decorate your fall home
Mix and match fall elements to personalize fall decorating for any space!