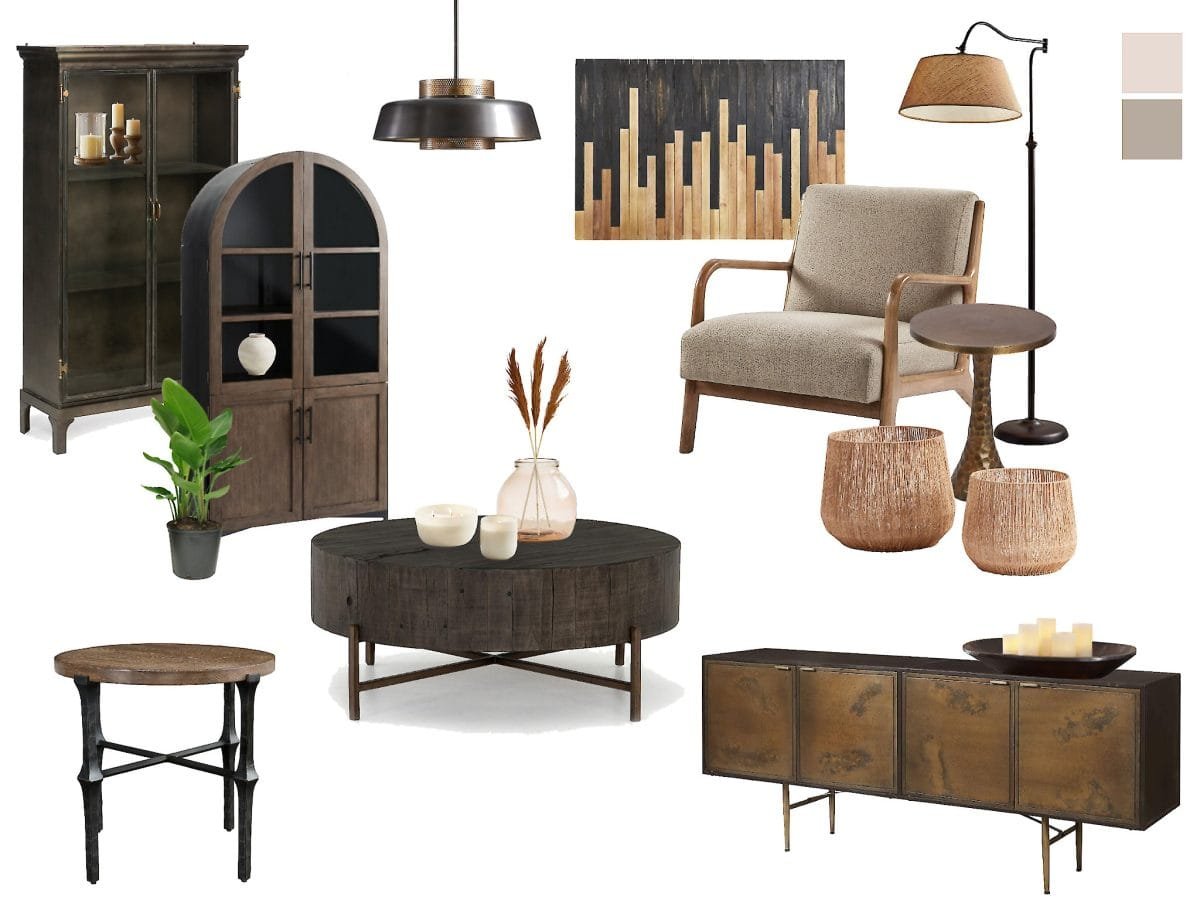 My Signature Style: Fave Finds
My signature style is a perfect blend of classic and contemporary. I love to mix textures and patterns to create a unique and personalized look, and I'm always on the lookout for one-of-a-kind pieces that add character and charm to a space. I also have a passion for vintage and antique finds, which I often incorporate into my designs. I believe that every space should have a focal point that draws the eye and creates visual interest, and I'm not afraid to take a few risks and try new things, whether it's a bold color choice or an unexpected design element.
I strive to create spaces that are both functional and beautiful, tailored to the specific needs and preferences of my clients. I believe that good design should tell a story and evoke emotion, whether it's a sense of calm, excitement, or nostalgia. I'm constantly inspired by nature, art, and travel, and I love to incorporate these elements into my designs whenever possible. Above all, my goal is to create spaces that are truly livable, where my clients feel comfortable, happy, and at home.
Check out some of my latest fave finds below.*
* Some items showcased in my blog contain affiliate links for products I use and love, which means that if you click on a link and end up purchasing something, I'll earn a small commission. You'll never pay a penny more, and I can continue creating free content like this, so it's a win-win! Thank you so much for supporting my business and blog.