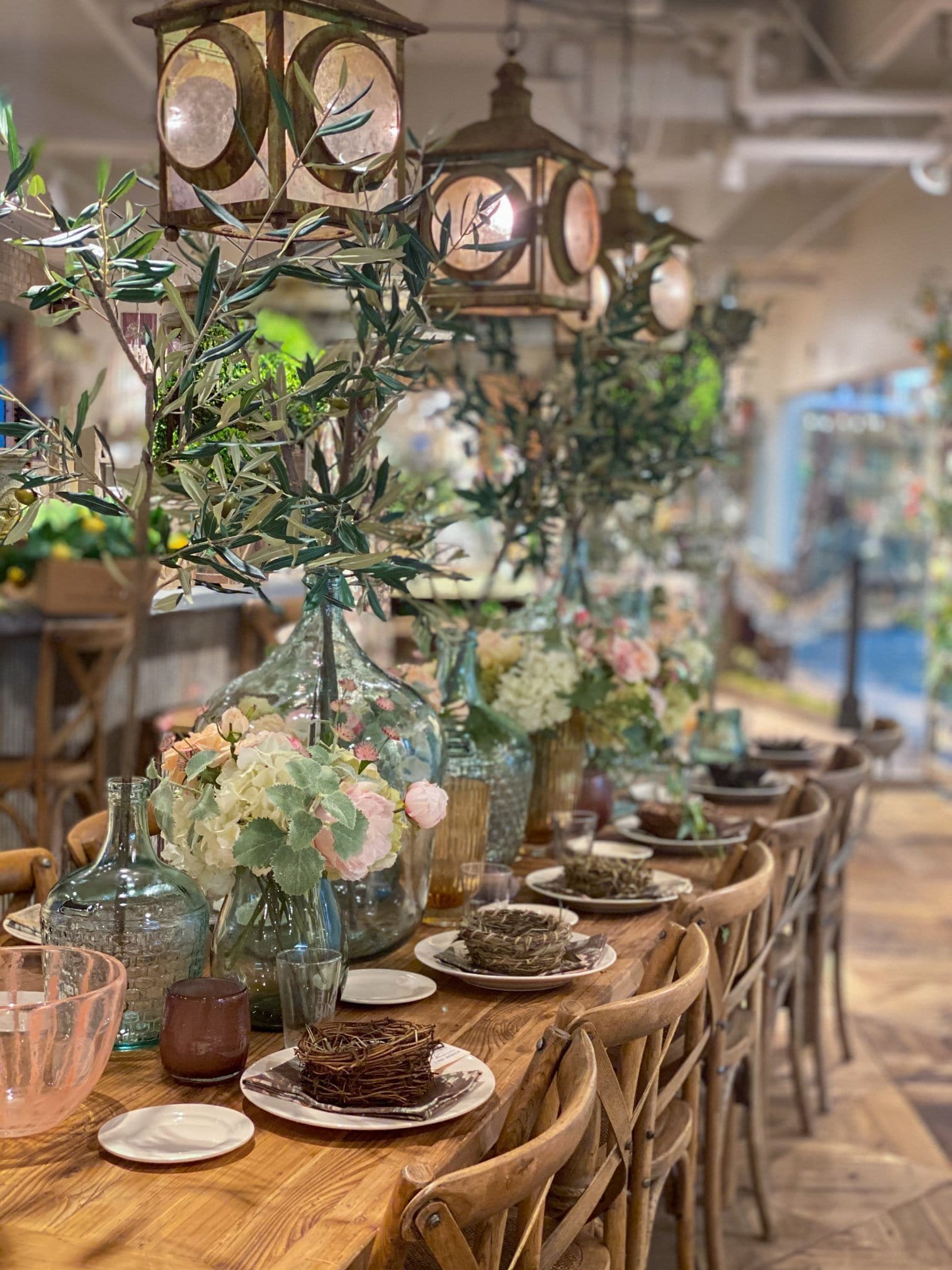 Coming Soon: Looks I Love
Exciting news! A collection of my favorite looks will be available soon. Stay tuned!
Get ready to elevate your style with these curated looks.
Be inspired by unique and unexpected combinations.
Shop the collection for easy and effortless style.
Express your individuality with pieces that speak to you.
Enjoy the convenience of a thoughtfully styled collection.
Find new ways to mix and match pieces for endless possibilities.
Stay tuned for updates on the launch date and availability.
Get on the list to find out when this goes live.